In pain? Let us at Heavenly Therapeutic Massage, a mobile massage company take care of your aches and pains!!
We offer a variety of massage services. Call us today!!
We love what we do!!
We all are Licensed Massage Therapists in Miami, FL offering the very best in pain and stress management.

I have an extensive background in massage and body work and I am proud to offer a combination of modalities and techniques to bring you a truly relaxing and reinvigorating massage service. Ease your aches and pains and melt away the stresses of your day. Treat yourself to a wonderful full body massage and rediscover the power of touch! Massage in Key largo to Fort Lauderdale

In addition, the following amenities and conveniences are offered to make your time with me more enjoyable:
Robes and more for spa parties
Free phone Consultations
Out-Call Services
Customer Loyalty Programs
Massage consultation
Concierge service available at a fee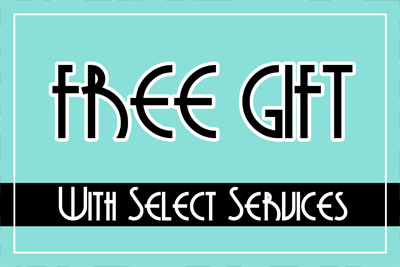 Purchase any massage service receive a product sample at your appointment!